Arkansas Stone has the largest selection and variety in Northeast Louisiana. We carry architectural and residential brick for all types of projects. For home building, fireplaces, commercial, brick pavers, and commercial projects- we can do it all.
We take a hands-on approach to the brick selection process. If you've never chosen bricks, we take you through the process step by step giving personal, customized service.
We'll guide you as you look through brochures, walk our large showroom, tour the brickyard, and even drive around touring homes. No matter the size of the project, our process of helping customers remains thorough and our estimates are always complimentary.
If you are looking to add a note of distinction to your home, check with us about our selection of reclaimed brick. This is beautifully weathered brick we obtain from demolition experts. Every batch is unique and comes from all over the United States.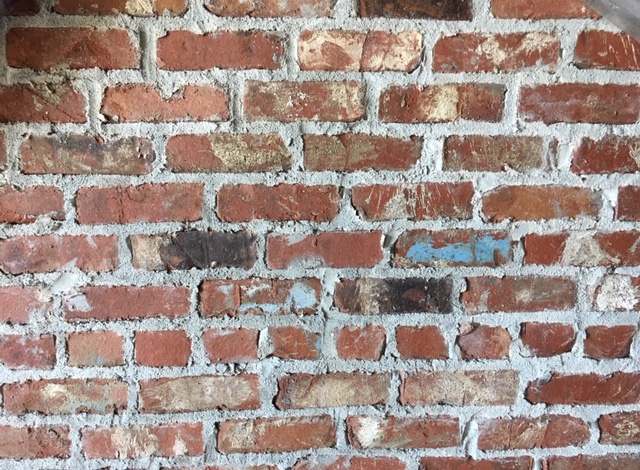 1206 Highway 15
West Monroe, LA 71291
---
© 2023 Arkansas Stone. All Rights Reserved.