Fireplaces add so much to a home – ambience, focal points, energy efficient heat – there are so many reasons to have a fireplace and so many options to choose from.
ARKANSAS STONE HAS SOLD FIREPLACES FOR MORE THAN 32 YEARS.
We are the fireplace experts and can guide you in choosing the best option for your home.
Not sure about what you are looking for?
Let our team ask questions to help determine your needs.
Do you love the sights and smell of an open fire?
Then a wood-burning fireplace is for you.
Do you want to flip a switch and have instant ambience?
You will enjoy our selection of gas logs and inserts.
Pellet Stoves
If inexpensive, efficient heat is your top priority, then come to our showroom and let us educate you on the latest in pellet stove technology. Pellet stoves burn pellet fuel – clean burning pellets generally made from recycled wood waste. Pellet fuel is inexpensive to burn and clean burning.
Please take a moment to check out Pelletheat.org to learn more about this renewable heating alternative that is quickly gaining popularity in the US. There is a fuel cost comparison calculator on this site so you can easily evaluate your heating alternatives and costs.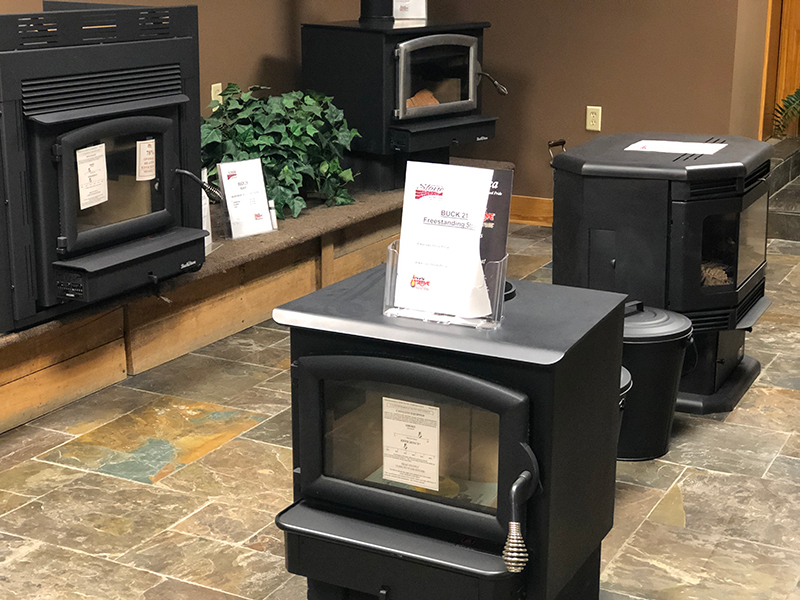 Accessories
Of course Arkansas Stone carries fireplace parts and accessories that give your fireplace a unique look and serve practical functions. We sell items such as screens, mantles, grates, poker sets, etc. If you are shopping for yourself or a gift, please stop by our showroom and view our selection.
Fire Pits
Enjoy hours of family chats in the backyard for generations to come with the durability of our cast iron fire pits. Cast iron construction ensures years of enjoyable use.
1206 Highway 15
West Monroe, LA 71291
---
© 2023 Arkansas Stone. All Rights Reserved.