Natural Stone
Arkansas Stone specializes in the use of natural stone. Natural stone is quarried, cut, and delivered to us on pallets. We select many varied pallets of natural stone provided by suppliers throughout the US and the world. Coupled with your imagination and creativity, stone adds character and warmth to your home's exterior and interior spaces. The applications of stone are endless: flooring, fireplaces, landscaping projects, interior and exterior walls.
Cultured Stone
If you want the look of stone but are unsure how it will appear on your project, cultured stone is an option. Cultured stone is cast in molds mimicking natural stone in texture, shape, and color. You can select cultured stone as you would brick.
Cultured stone can be applied anywhere, is not load bearing, and like natural stone, is maintenance free.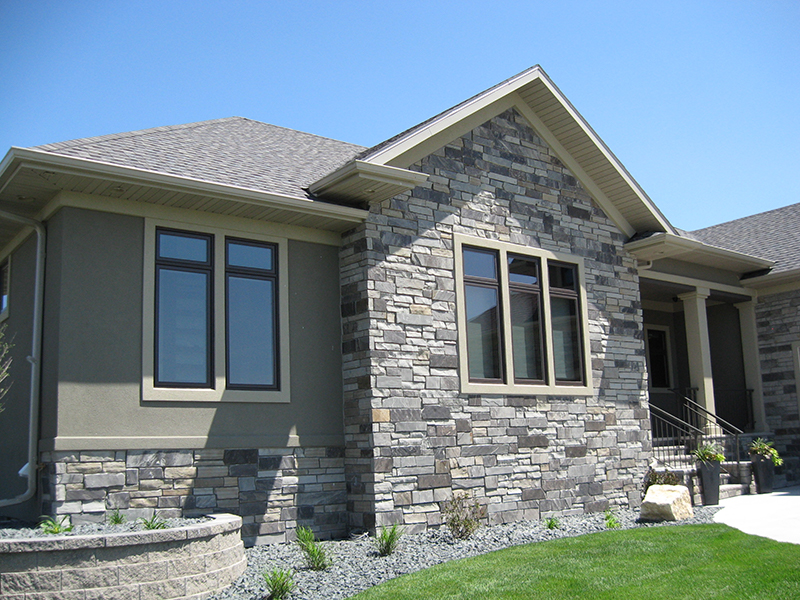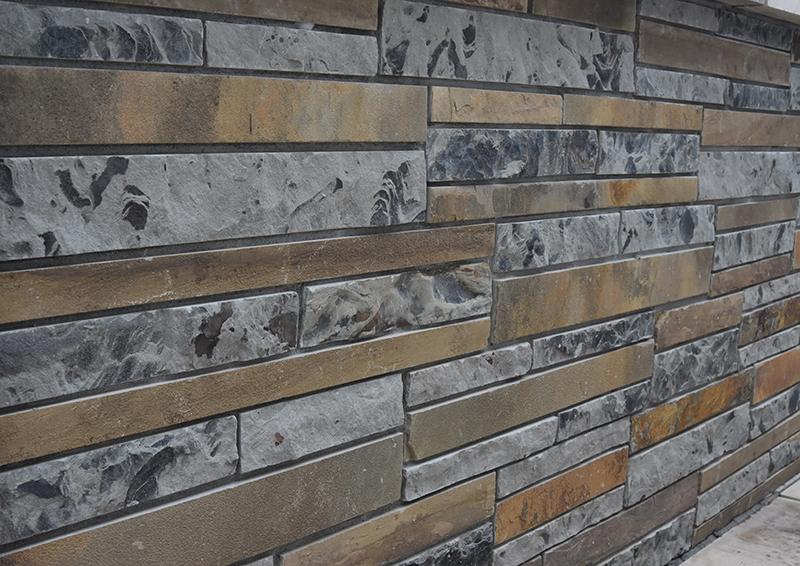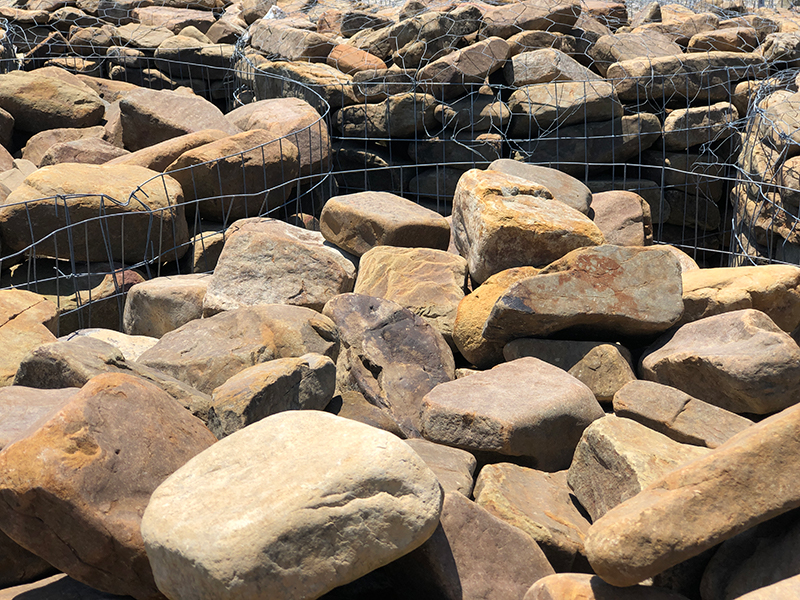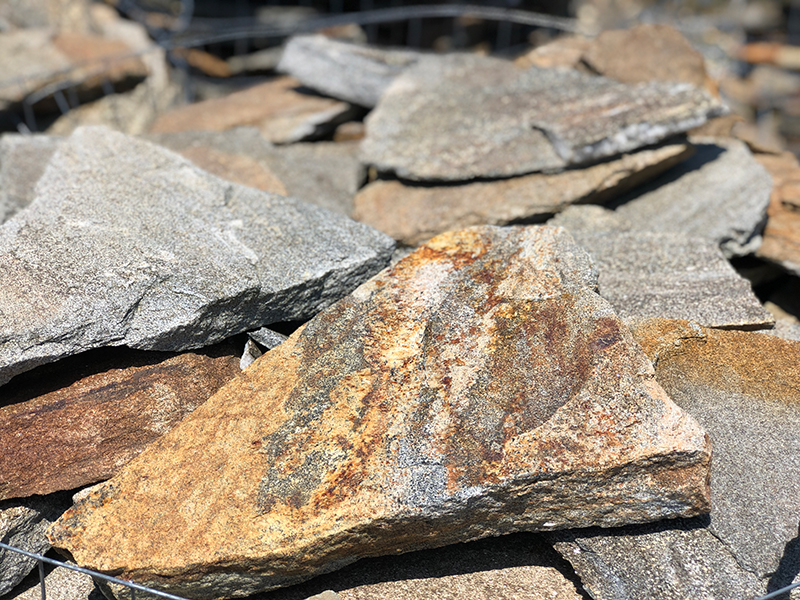 1206 Highway 15
West Monroe, LA 71291
---
© 2023 Arkansas Stone. All Rights Reserved.